Delivering powerful beats at affordable price.

DROWN OUT THE WORLD IN STYLE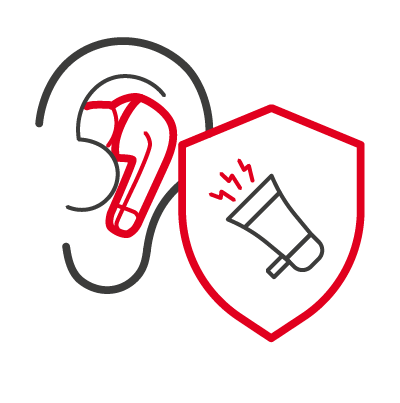 CVC 6.0 Noise Cancellation for 100% Focus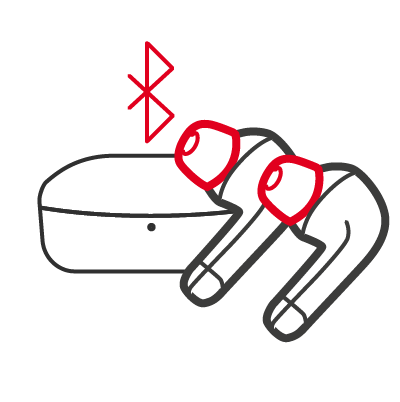 CSR Bluetooth 5.0 for Seamless Connection to Devices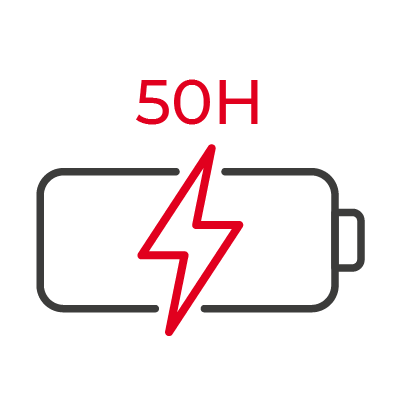 50-Hour Battery Life to Power Your Day
These bad boys aren't afraid of a little water. Listen to your favorite jams in the hot tub with exceptional performance and amazing sound quality.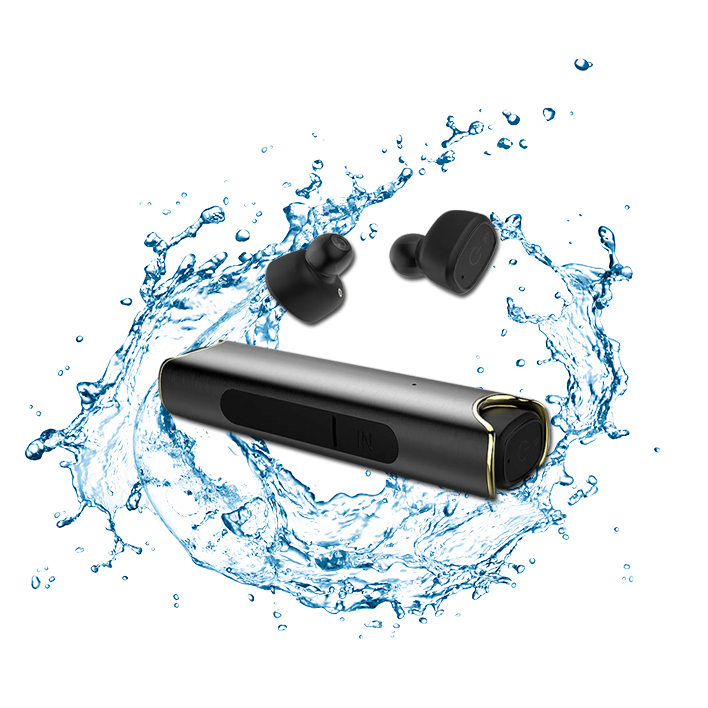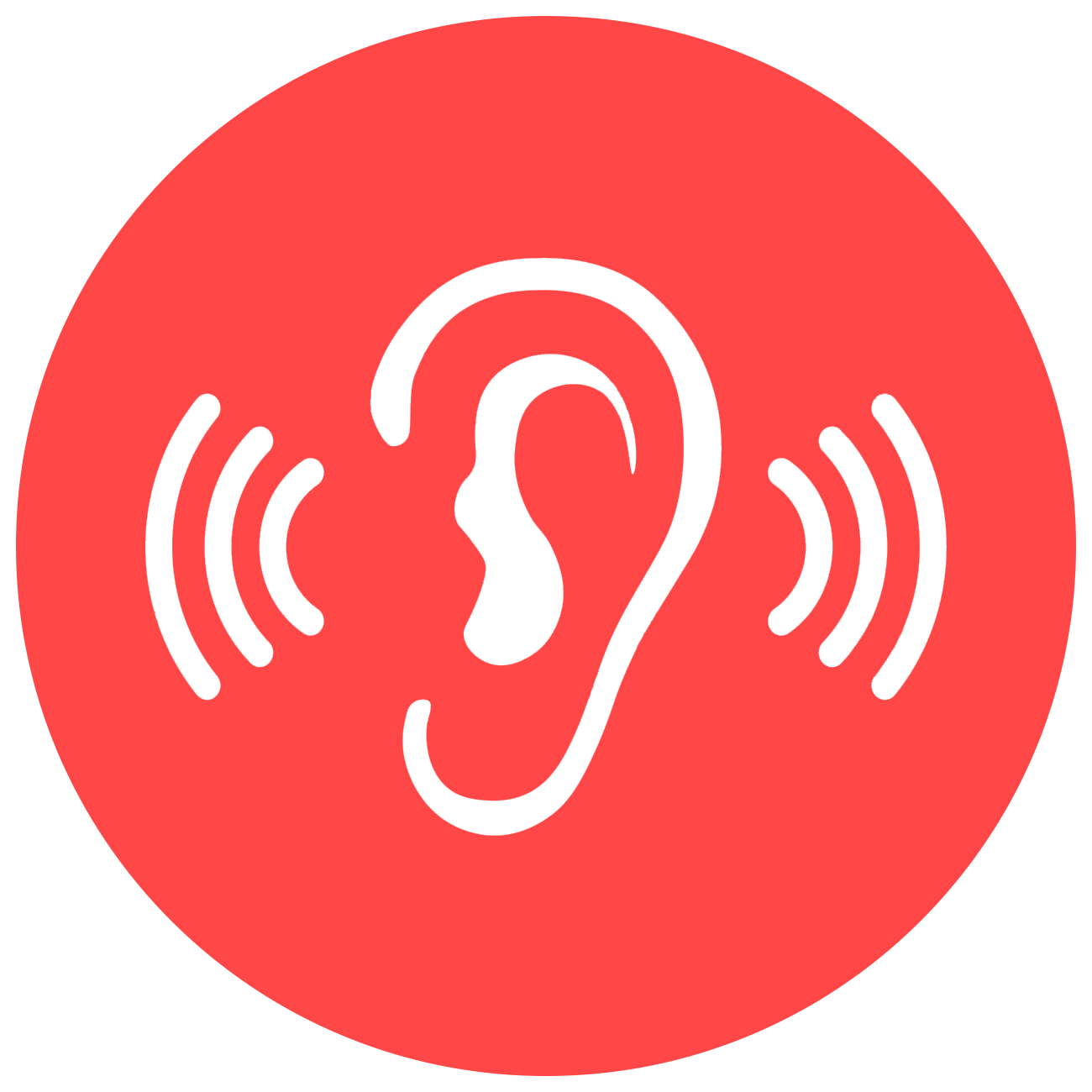 Your xS2 buds comes complete with noise supression and isolation technology to filter out the world - so you can focus on the good stuff.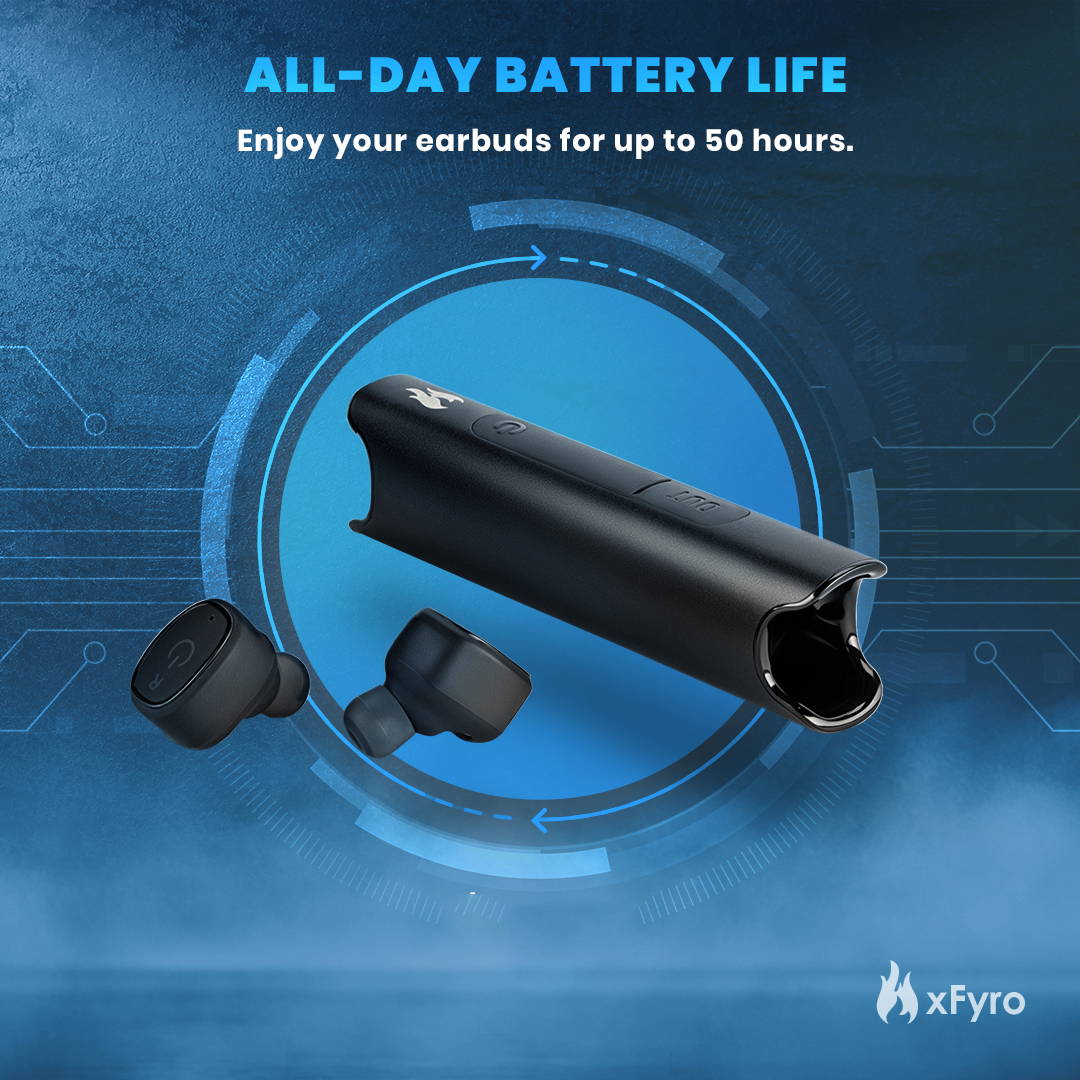 More battery life.
Enjoy up to 50 hours of music with chargeable case.

With USB output and 850mAh charge capacity, they can even double up as emergency power supply for your phone!
Compact carrying tube design that acts as a power bank. Bring them along for your daily commute, workouts, running sessions or just chill at home in style.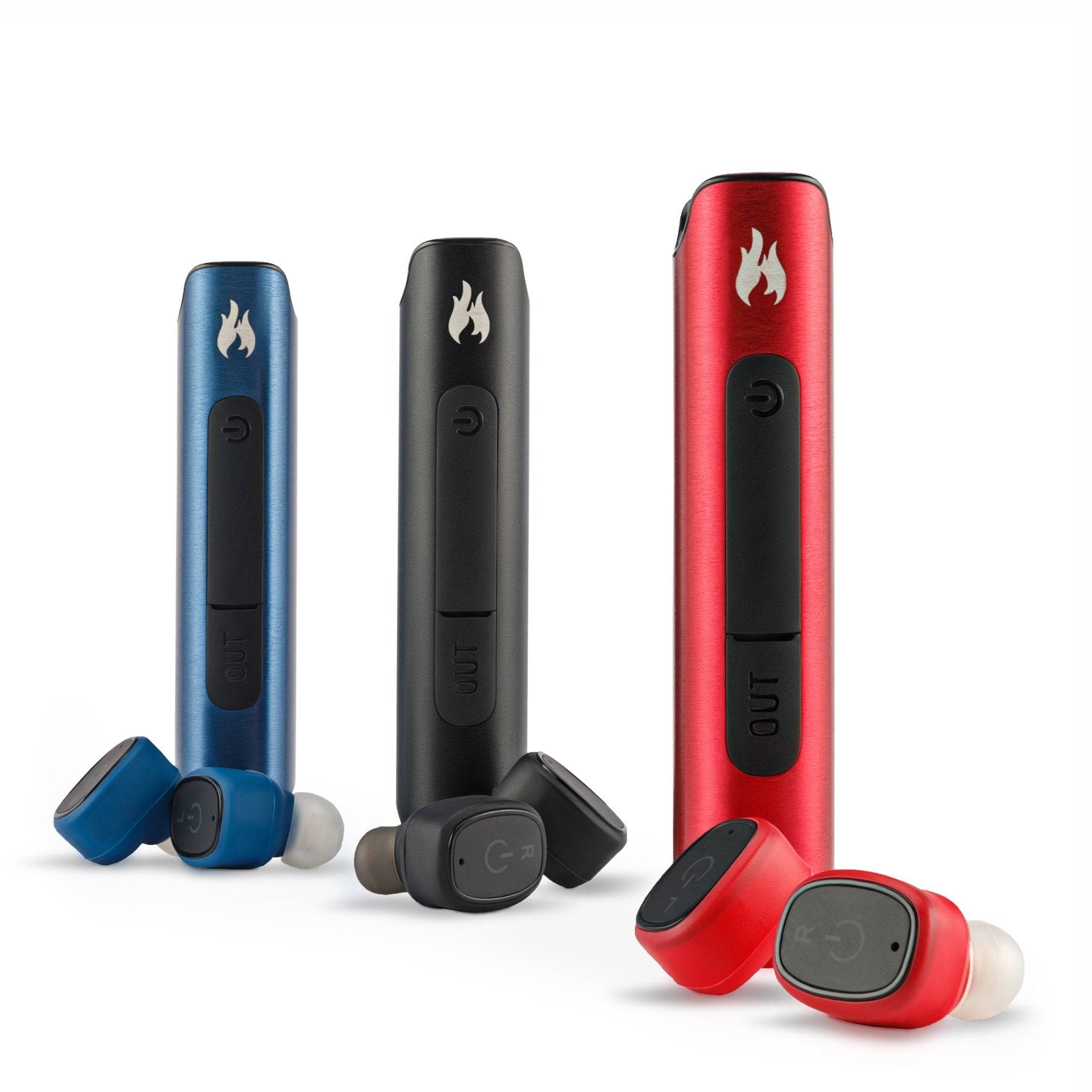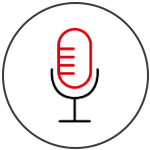 Built-In Microphone for Crystal Clear Calls.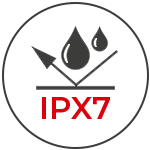 IPX7 Water & Dust Proof Rating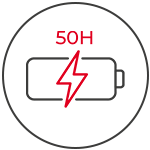 All Day Battery - 300h on Standby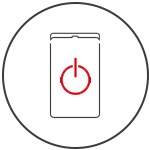 Multi-Use Charging Tube (850 MAh Power Bank)
CVC 6.0 Noise Cancelling Technology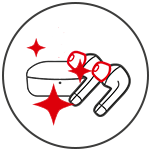 Patented Aluminium Polishing for Protection
ONE PAIR OF EARBUDS, UNLIMITED POSSIBILITIES
| Work | Travel | On-The-Go | At the Gym | Sports |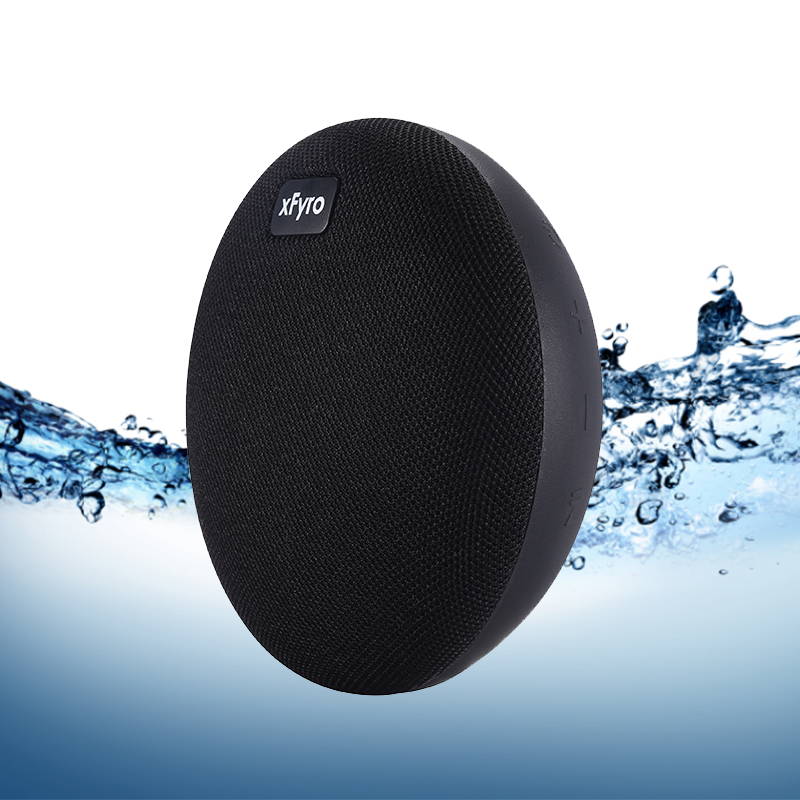 FREE: ORION WATERPROOF SPEAKERS WITH EACH PURCHASE (WORTH $50)
- [LIMITED UNITS AVAILABLE] WHILST STOCKS LAST -
Promo auto-applied when you add to cart.
CRAZILY DISCOUNTED FLASH SALE
🏷️ GET 60% OFF + 📦 FREE SHIPPING
+ 🎁 1 FREE ORION WATERPROOF SPEAKER
LIMITED TIME OFFER: SAVE $151
XS2 PREMIUM WATERPROOF EARBUDS
Today's Deal:
FREE ORION SPEAKER (WORTH $50)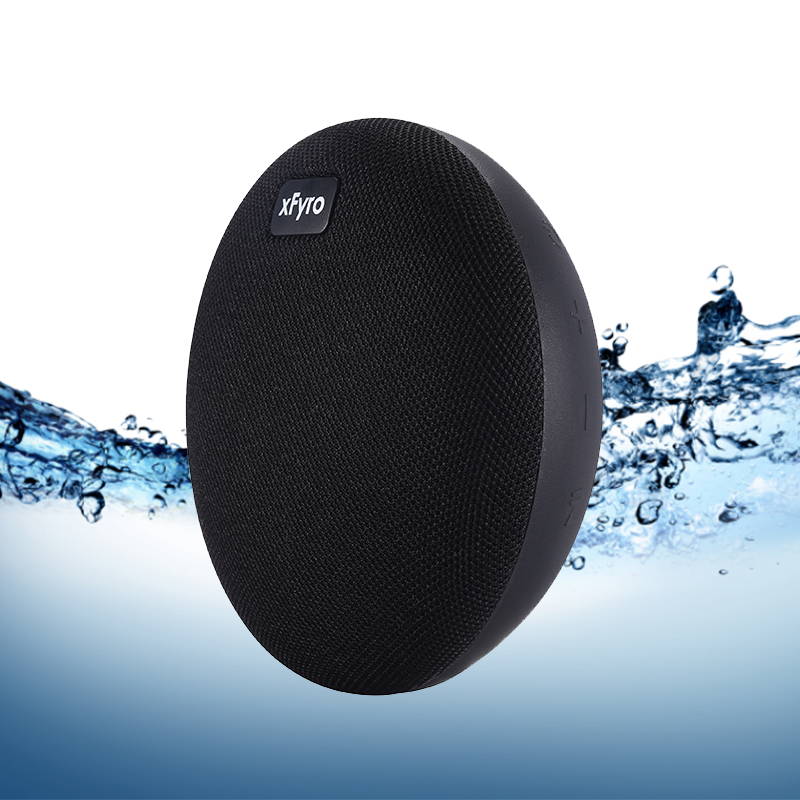 - MEASUREMENTS: 6.25' (L) X 1" (W) X 0.75" (H)
- IP67 CERTIFIED DUST-PROOF & WATERPROOF
- V5.0 + EDR BLUETOOTH TECH (10M WIRELESS RANGE)
- CVC 6.0 NOISE CANCELLATION
- BUILT-IN MICROPHONE
- DUAL-PORT CHARGING TUBE - USD + MICRO USB PORTS
- MUSIC/TALK TIME: 8 HOURS
- STANDBY TIME: 300 HOURS
WHAT'S INSIDE: XS2 WATERPOOF EARBUDS + CHARGING TUBE + USER MANUAL + FREE WATERPROOF SPEAKERS (LIMITED TIME)



xS2 earbuds have IPX7 grade protection against rain, sweat and moisture.
IS THE XS2 COMPATIBLE WITH MY DEVICE?
xS2 earbuds are compatible with Apple, Andriod and Windows devices to make calls and listen to your favorite tunes.
ARE YOU REALLY GIVING A FREE ORION SPEAKER?
Yes! For our current promotion we're offering a FREE Orion waterproof speaker with each purchase of xS2 (whilsts stocks last). Grab your favorite color of xS2 and click the add to cart button to see the promo auto-applied!
We have limited promo units left so the deal only lasts until we're all out! If you don't see the promo when you add to cart, that means we've run out on promotional items.