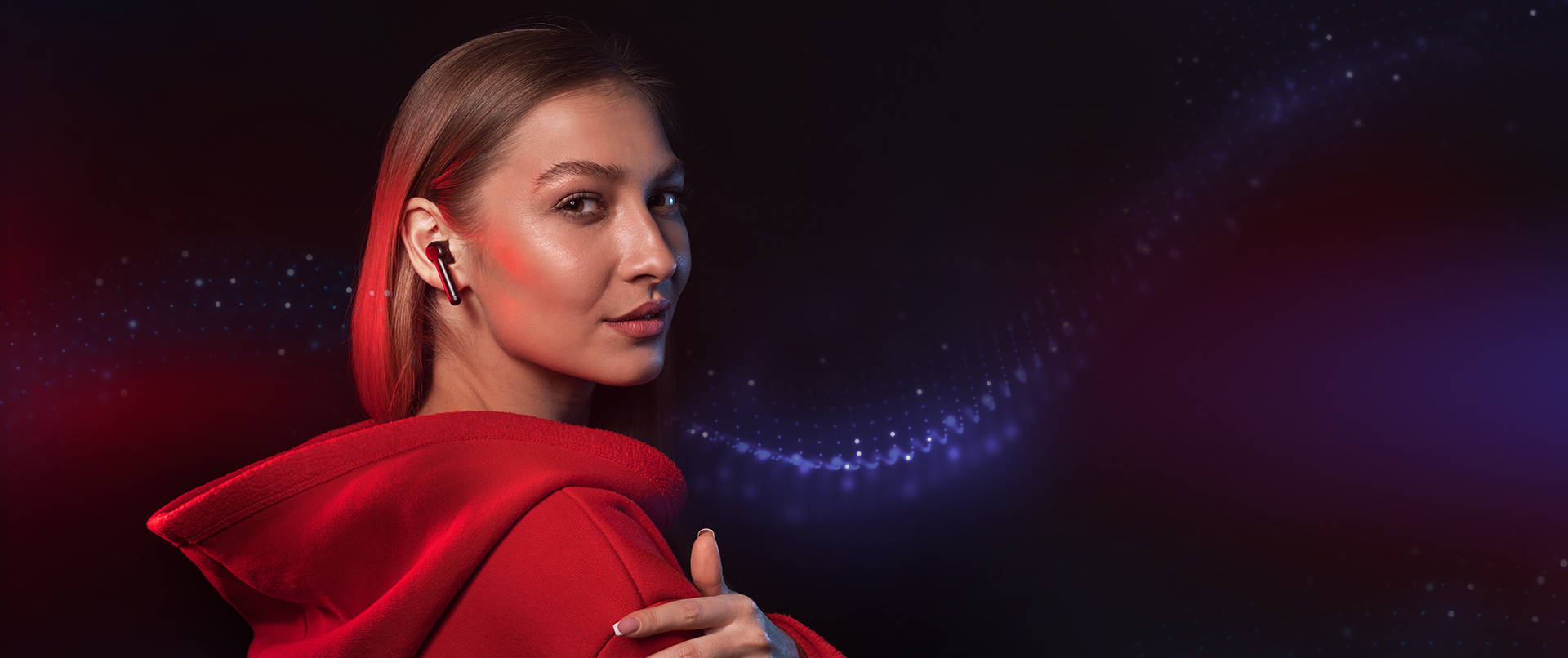 Get rid of the noise and get lost in the music
AI Powered. Noise Cancelling. True Wireless.
AI Powered.
Noise Cancelling.
True Wireless.

Discover the power of active noise cancellation
xFyro ANC was designed to customize your listening experience no matter where you are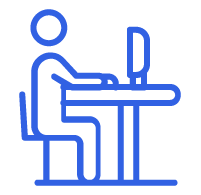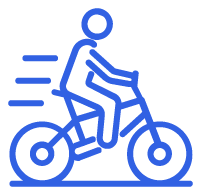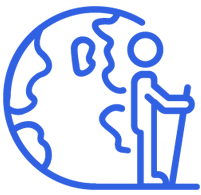 Your life and your music. Now in harmony.
xFyro's AI filters the sounds you need to hear from 6000+ distinct sounds in its memory.
10 hours of continuous playback per charge + 90 hours in the carrying case.
So comfortable it feels like nothing's there.
Rain or shine, xFyro ANC is ready to go all day long.
Crystal-clear calls and completely hands-free.
Control your music and access your device with a touch.
Access Siri and Google with a tap to send messages, surf the web, make calls, and more.
Instant auto-pairing and seamless wireless connectivity from up to 30 feet.
Charge 2x faster and enjoy the same versatility with USB-C.

The world's first AI-powered noise-canceling headphones.
xFyro ANC earbuds filter the sounds you need to hear and block the noises you don't.
Never again will your life get in the way of your music, or vice versa.
xFyro's intelligent ANC recognizes over 6000+ unique sounds.
Activate AI Transparency Mode to hear the sounds you need like traffic, alarms, and voices without interrupting your music.
With studio-quality audio from 7mm graphene drivers, you'll never want to take out these earbuds. Thanks to AI Transparency Mode, you won't have to.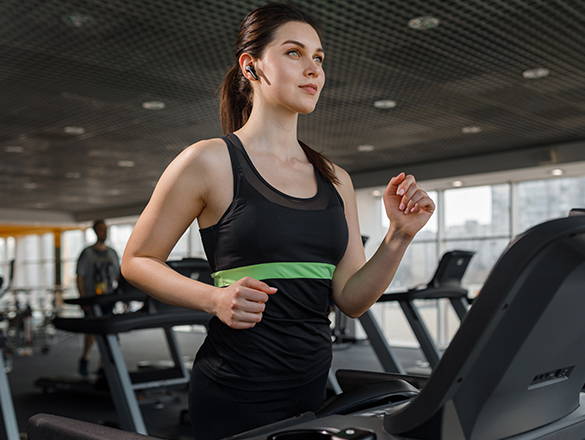 Designed for your lifestyle
No matter what you do. No matter where you go. xFyro ANC can go with you.
IPX5 water and sweat resistance and advanced weatherproofing make xFyro the perfect earbuds for use indoors, outdoors, and at the gym.
And an industry-leading 100-hour battery life means they'll never quit.
xFyro ANC was engineered with ergonomic precision to deliver the most comfortable inner-ear fit imaginable.
You can wear them all day without pain, itching, or irritation. In fact, they're so comfortable, you'll barely feel them at all.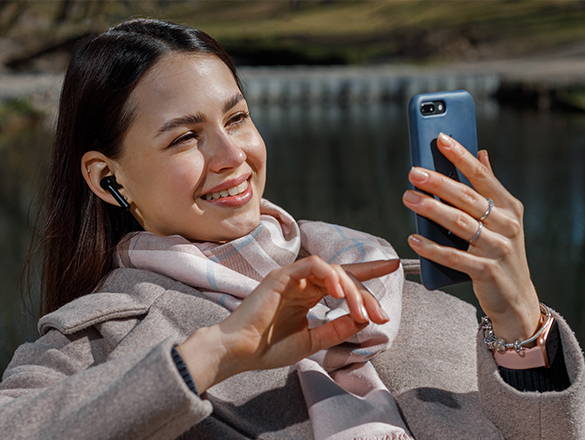 It's never been easier to manage your music and your lifestyle without ever having to press pause.
Convenient touch controls allow you to control your music, make calls, and access your digital assistant with intuitive taps.
No questions asked, no strings attached.
Go ahead. Take the plunge. We're confident you'll love your xFyro.
Don't Just Take Our Word For It

"xFyro are really something special. They are the most comfortable earbuds Ive ever worn, and they sound fantastic. They sound as good as my husbands Airpods, and the noise cancellation and waterproofing are an added bonus. We live in the Northwest and I love that I can take these on my runs in the woods and not worry about them getting wet if it rains. I would choose these over Apple headphones any day"
- Faith Howe

"I've had my xS2 earbuds for a while and was pretty content with them, so I had good hopes for the ANC Pro. Really pleased with the quality so these are my go-to earbuds for the moment."
- Victoria N.

"Love these comfortable earbuds! I cant speak for everyone, but xFyro fit me so well that I can barely feel them. I wear them at the gym and to take calls at work, and Ive never got any headaches or felt any ear irritation. The sound is clear as well. Highly recommended."
- Katie-Louise Odonnell

"Love these comfortable earbuds! I cant speak for everyone, but xFyro fit me so well that I can barely feel them. I wear them at the gym and to take calls at work, and Ive never got any headaches or felt any ear irritation. The sound is clear as well. Highly recommended."
- Katie-Louise Odonnell