HOME
Magnetically connect your earbuds to the battery case to enjoy a total listening time of up to 50 hours before having to recharge your case.
of battery life with
charging case
of battery life on
one charge
quick charge
your battery to 75%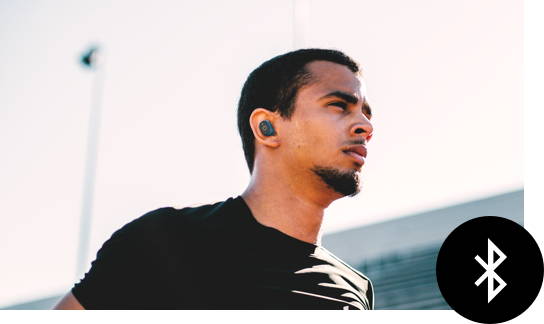 Clear, Wireless, Connection
Seamlessly connect with multiple devices up to 30 feet away with the latest in Bluetooth technology.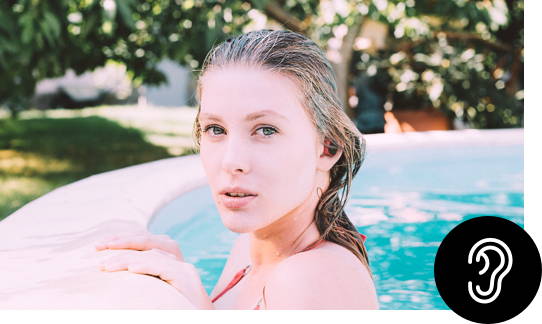 Enjoy your music working out, running, or doing sports with our in-ear perfect fit design. Multiple size options are included.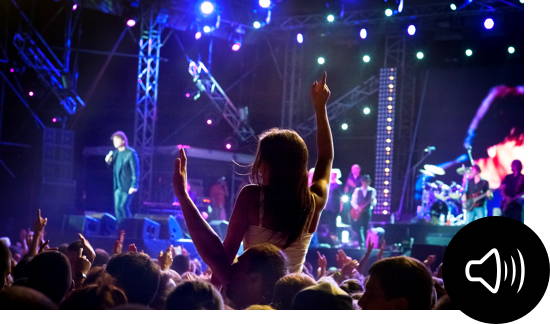 Experience a concert hall in your ears with extraordinary highs and deep, rich lows thanks to the best in audio engineering.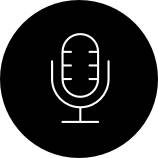 With a built-in microphone and handy button functions, you can conveniently take, make, and redial calls and also pause and play your music with ease.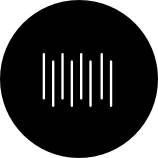 Noise Suppression and Isolation
Our noise suppression and noise isolation technology allows you to enjoy your music in peace and quiet and answer calls without missing any words.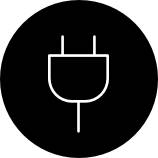 Multi-Functional Powerbank
The high speed charging case for your earbuds doubles as a power bank to charge your other devices when you are in a pinch.
Connect to Multiple Devices
Share music with your loved ones without getting tangled in wires. Compatible with iPhone, Android, Mac, and PC.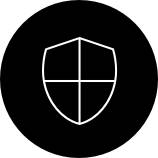 Built to Last and Impress
Carefully crafted with premium brushed aluminium to ensure a durable build and a look that is sure to impress.
Multi-Functional
Powerbank
Charge your other devices
with xFyro's case.

Customers Worldwide Love xFyro xS2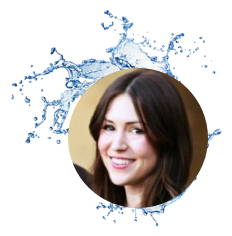 "I am blown away by the quality. They look and feel very high-end. They are by far the nicest. Amazing sound quality, comfortable, and easy to use."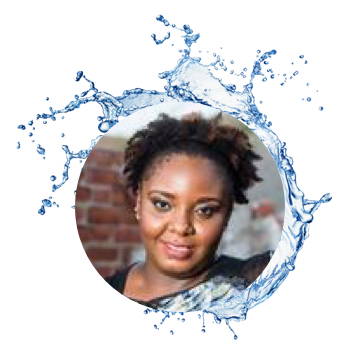 "These earbuds work perfect at the gym! They are waterproof and I have had no issues with sweat or rain. They are by far the most comfortable earbuds."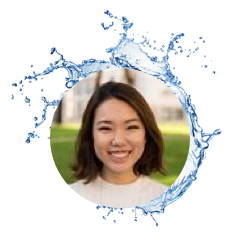 "These are perfect. Sleek, compact and in an awesome carrying case! I love the ease of syncing them. They are amazing at cancelling out noise."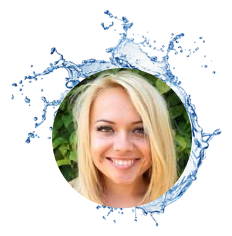 "FREEDOM. That is what using these earbuds feel like. So happy to not be tied down by any wires anymore. It is such a liberating experience."
30-Day Money-Back Guarantee
No questions asked, no strings attached.
Go ahead. Take the plunge. We're confident you'll love your xFyro.

"Perfect for swimmers, surfers, and shower-singers."


"The sound is exceptional, the comfort is spot-on and they're very easy to use."


"If you're in the market for the best, the xS2s are the real deal."


"The xFyro xS2 truly wireless earbuds combine design, build quality, and convenience"